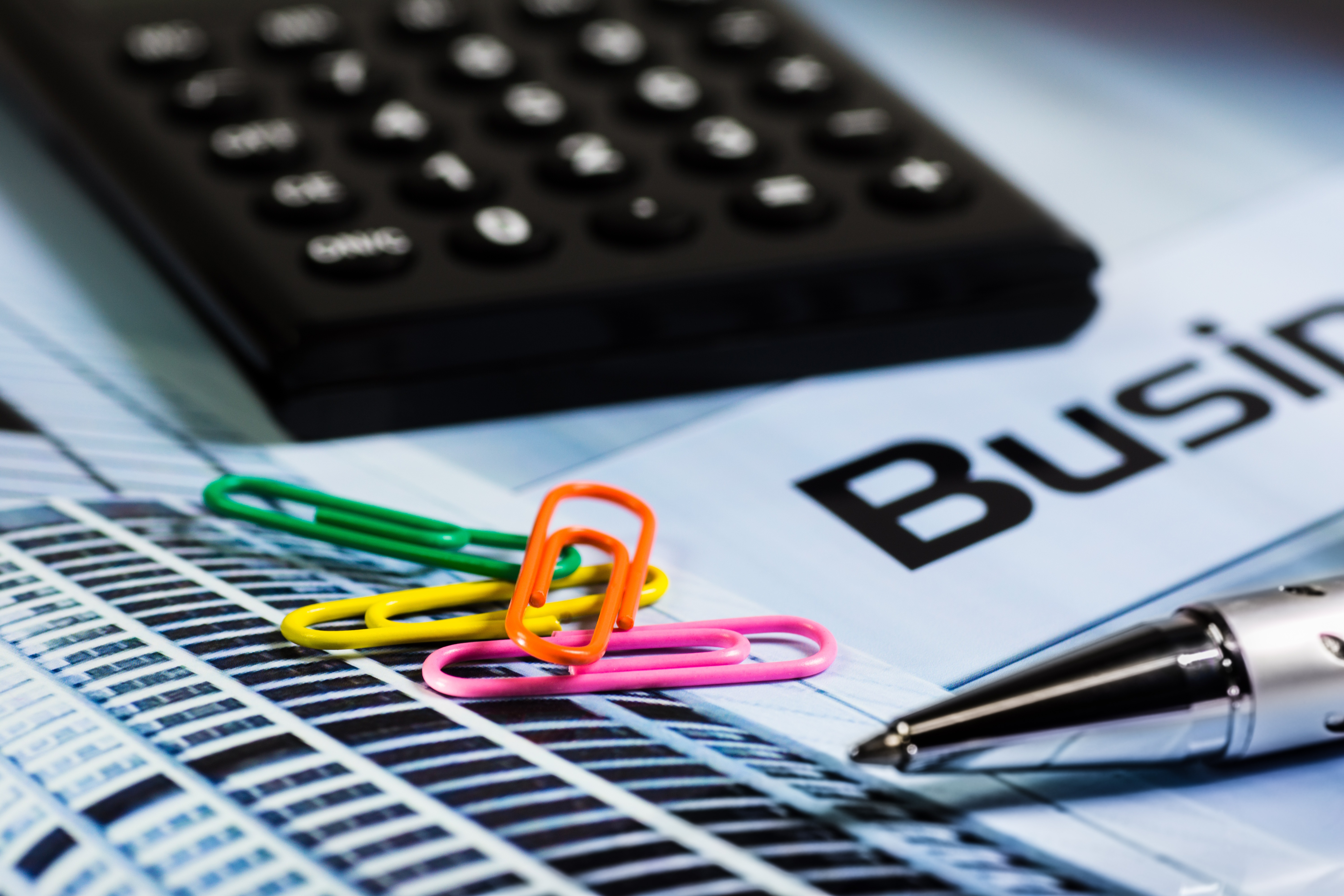 Suggestions, complaints and compliments
We change, develop and adapt to make your experience with us even better!
The goal of all of us in GRAWE Croatia d.d. is to provide you with fast, pleasant and efficient experience. All our employees always give their best to answer to your demands, clarify and solve any difficulties. It is important that you, our clients and partners, are satisfied. Therefore, we constantly improve our services and our approach.
Any praise, any complaint and any comment by you are welcome because that is the only way to maintain high quality and standard of our service. Additional information on filing complaints can be found beneath the following form.
Thank you in advance!
You can file your SUGGESTION, COMPLAINT or PRAISE here.
Before sending please check the entered information once again: