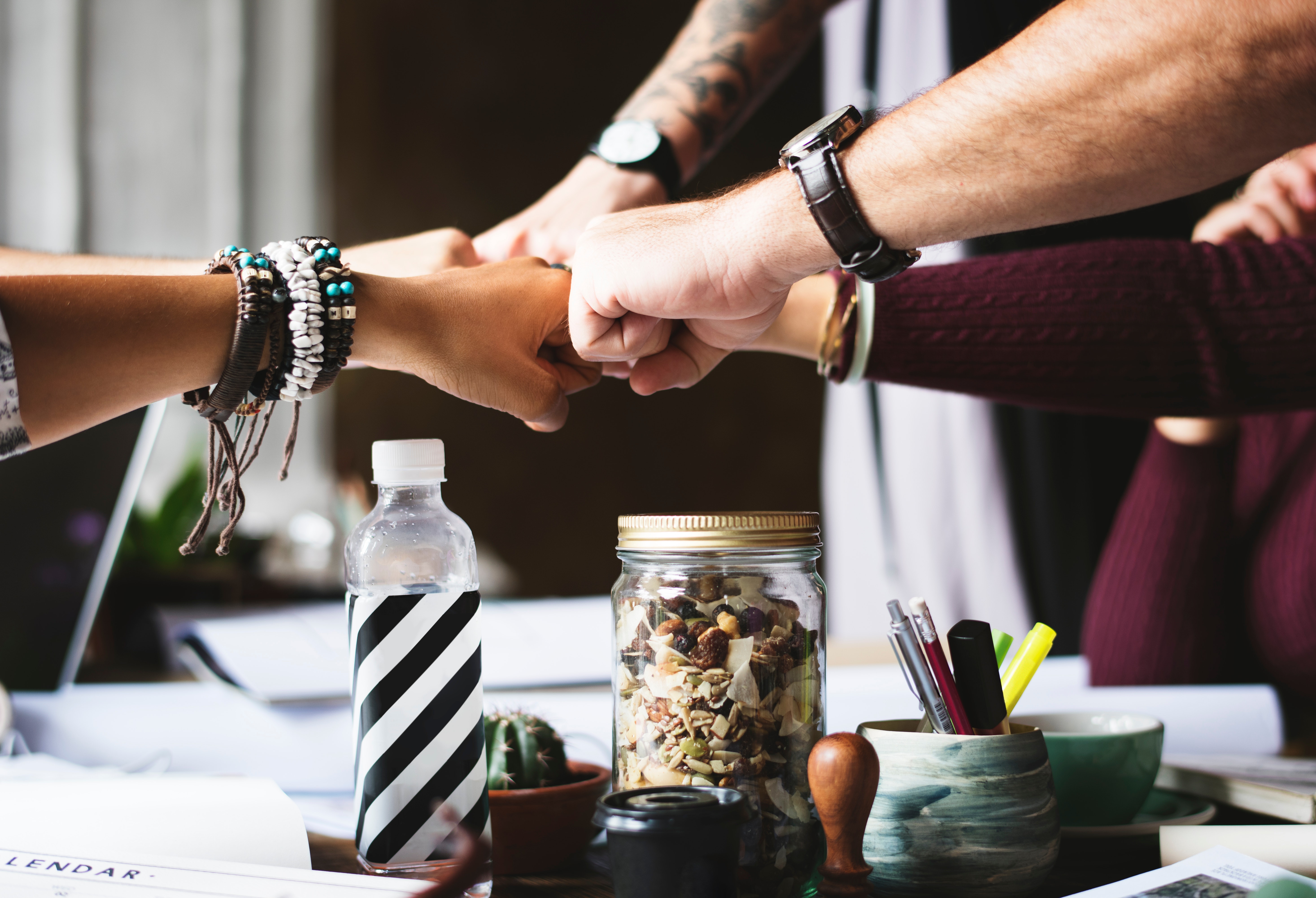 OUR MISSION AND VISION
The values we create for our customers
Mission
We are an insurance company that takes care of your needs and we are a reliable partner in protecting your values.
Vision
We want to be an insurance company that is constantly growing, evolving and becoming the first choice when choosing insurance. We want to be the standard, the standard of quality and professionalism. We want to be accessible to all users, a desirable employer to our employees and to operate as a socially responsible company that listens to and understands the needs of the community in which we exist and work.
We initiate changes
We keep in mind that the user is the most important. With employee engagement and continuous training, we strive to increase market share, profitability and value of the company. Aware of our responsibility to society, while respecting the integrity of individuals or groups, we make use of all our opportunities to make a positive impact. We contribute to decision-making processes in economic, cultural and other aspects of society.
In order to accomplish our mission and vision, we are guided by corporate values in everything we do.
Tradition
Centuries of knowledge and experience of our parent company operating in 14 countries in the region are behind us. We have been operating successfully in Croatia for 28 years. Many of us at GRAWE Hrvatska are from the very beginning and have witnessed the continued growth and development of the company we live with today, and for whose success we are also responsible.
Stability
We are one of the more stable insurers in the region and Croatia. With our business policy, we have been able to grow, develop and be a reliable partner to our customers and employees in the crisis years. We regularly meet all financial obligations. Everyone who does business with us knows that they can count on our stability without fear.
Responsibility
We responsibly approach every user and all tasks. We communicate openly and without hidden intentions, both in direct contact with customers and in promoting our services and resolving damages. We actively listen, give and receive feedback. We keep our promise uncompromisingly and take care of the smallest detail that makes everything we do better.
Reliability
With dedication, professionalism and a responsible approach to business, we justify the confidence that people have given us, leaving us to care for the safety of our highest values. We are a reliable partner to each other and our customers. We know that we can rely on each other with complete confidence.
Team
Each of us is different and unique. Each of us contributes to the success of our great GRAWE team with our knowledge and personality. We respect each other, learn from the experience of others, and grow, develop. We are convinced that only by working with colleagues from our team or other teams can we achieve and secure a better future.
Trust
An important component of our business is the trust we build with open access and communication, the responsibility to the values we are entrusted with, and the fast and committed approach to the challenges our customers face. Equally important to us is the confidence we build with our external as well as our internal customers, our employees.
What makes us special?
WE MOVE - We are proactive, energetic, our attitude is positive! We know that success does not happen by accident. It takes talent, enthusiasm, hard work and the will to take the first step. We encourage people around us, colleagues and customers to make a change - to do the little and big things that make life more beautiful for themselves and their environment.
PRIDE - We are proud to be competent, honest, and courageous. We set ourselves challenging goals and strive for excellence in everything we do. We are proud of our colleagues and their successes, the company we work for, the way we work, and the goals we achieve together.
DREAMS - Dreams shape us and make us who we are. They may be small, big, real or hard to come by, but they are invaluable to us because they speak to the values that fulfill us. We believe that insurance is the best way to protect and preserve them.