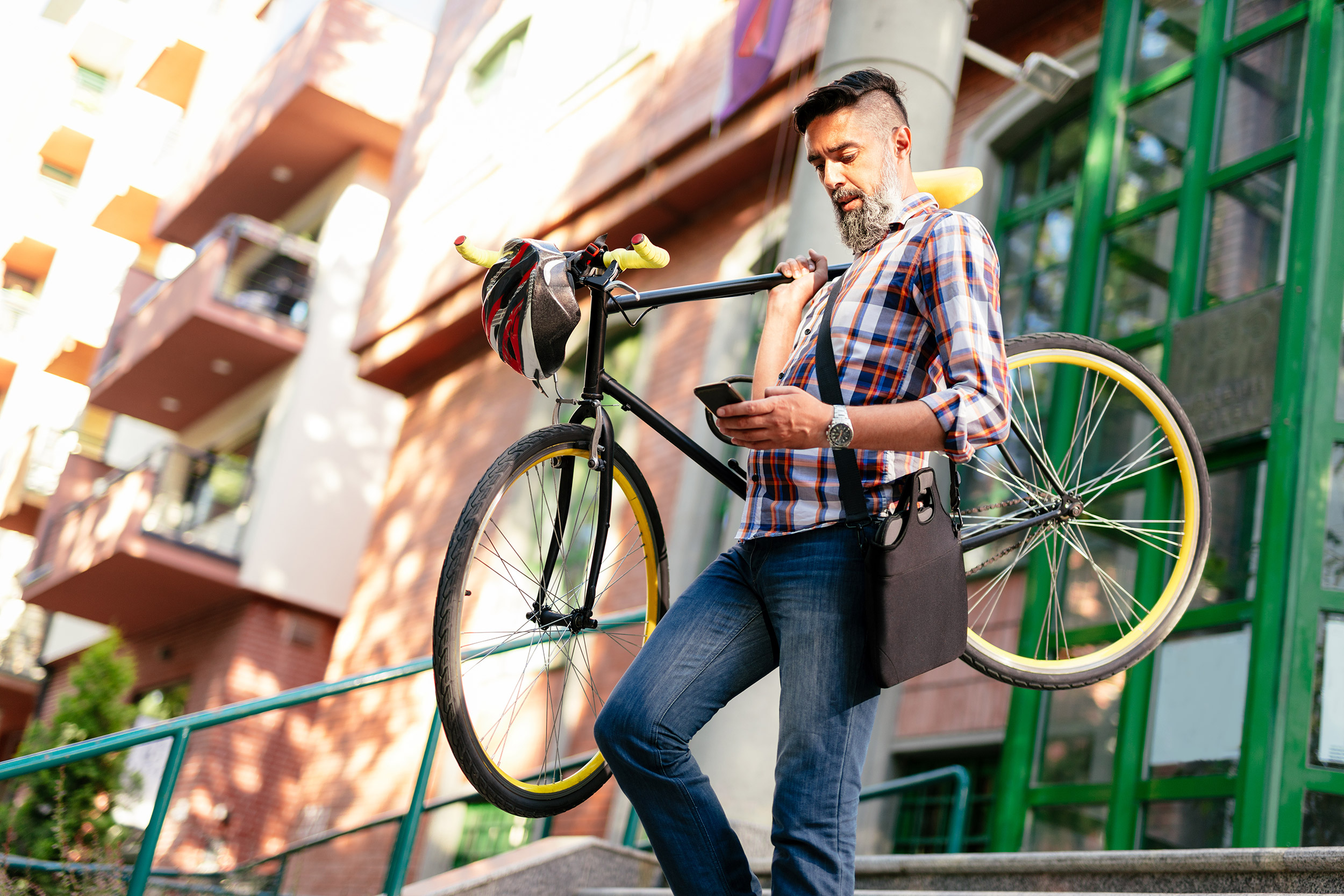 B-SAFE, B-RELAXED, B-SMART
GRAWE INSURANCE FOR CYCLISTS
Three simple packages for complete safety of cyclists in traffic
A bike ride is healthy, practical and relaxing, but cycling through traffic may be frustrating. If you ride a bike, you know what we mean. Precisely because we understand the risks with which cyclists are faced, we were the first to introduce a unique package of Insurance for cyclists on the market.
3 PACKAGES ADJUSTED TO YOU
Choose among three packages with different levels and types of cover. B-SAFE, B-RELAXED i B-SMART.
Find out more about the covers on the web page Insurance for cyclists.