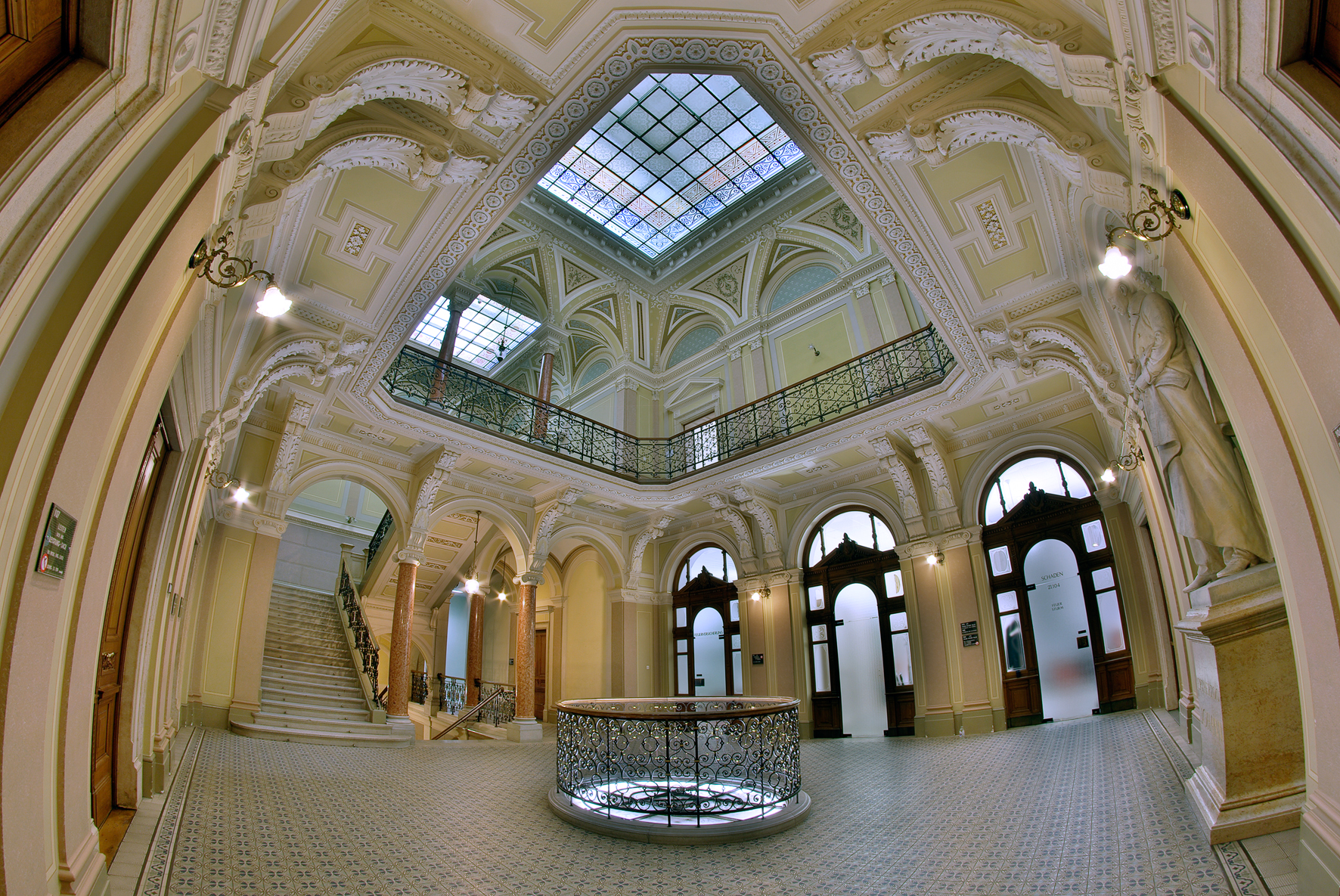 www.grawe.hr
Imprint
Responsible for content
GRAWE Hrvatska d.d.
Generalna direkcija
Ulica grada Vukovara 5
HR-10000 Zagreb
Tel.: +385 1 3034 000
Fax.: +385 1 3034 500
info•@•grawe.hr

Sanja Gržetić, MSc
Head of Corporate Communication and Marketing
sanja.grzetic•@•grawe.hr

Morana Stričić, M. of Journalism
Corporate Communication and PR
morana.stricic•@•grawe.hr
---

Portal management
Anastasija Nujić, Prof.
Corporate Communication and Marketing
Web content administration
anastasija.nujic•@•grawe.hr
---
Gender-neutral formulation
In certain texts we have waived a gender-neutral formulation for reasons of legibility. However, in all cases, both genders are addressed according to equal treatment.
---
Business objective
(1) The company operates a direct insurance business in the branches of insurance according to the insurance supervisory authority.
(2) Furthermore, the company carries out reinsurance in all insurance branches. .
(3) Furthermore, the company's business objective is
a) the participation in other companies, taking over the management for other companies and the asset management, with the exception of banking transactions;
b) the activities of an insurance broker;
c) the activities of a consultant in insurance matters;
d) the procurement of mortgage loans and personal loans as well as the procurement of the acquisition and sale of securities, as far as these activities are related to and arise out of the conclusion and the procurement of insurance policies;
e) the procurement of contracts of any kind, in particular for insurance, loans, credit, leasing and building loans.
f) Services in automatic data processing and information technology as well as taking over own and third party information for automatic recording, storage and evaluation; this is carried out in accordance with the provisions of the data protection law.
g) the creation and management of organisational facilities, which serve insurance companies and other companies, who have concluded a cooperation agreement with the company as well as all companies with whom an affiliation exists;
h) the execution of administrative duties for companies with whom the company is associated in a group;
i) real estate management.
---