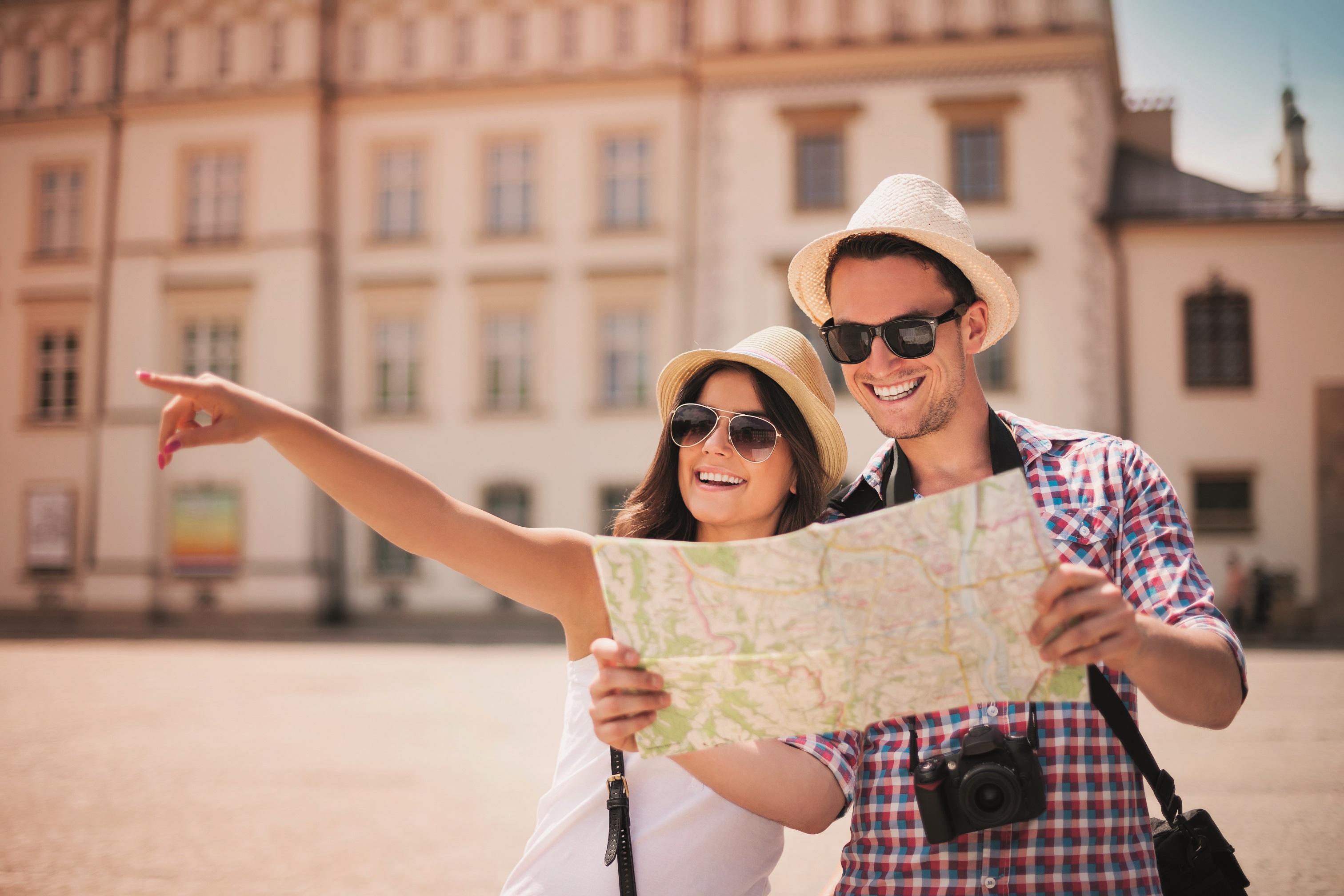 GRAWE TRAVEL
Travel insurance for foreigners
TRAVEL INSURANCE FOR FOREIGNERS: GRAWE TRAVEL
Security of foreign nationals during their stay in Croatia
Travel insurance for foreign citizens during their stay in the Republic of Croatia for a maximum of 6 months.
The GRAWE TRAVEL package includes travel health insurance, accident insurance and luggage insurance. Individuals, families and groups may be insured during the travel and stay of foreign nationals in Croatia.
The GRAWE TRAVEL travel insurance package includes:
Travel health insurance
Accident insurance
Luggage insurance
Arrange travel insurance online with additional coverage of the costs of treating chronic illnesses that suddenly become acute (up to 10% of the agreed insurance amount).
You can get more information from our foreign language sales representatives. They are available to provide advise in your language.

You can find a list of sales representatives here.
List of sales representatives