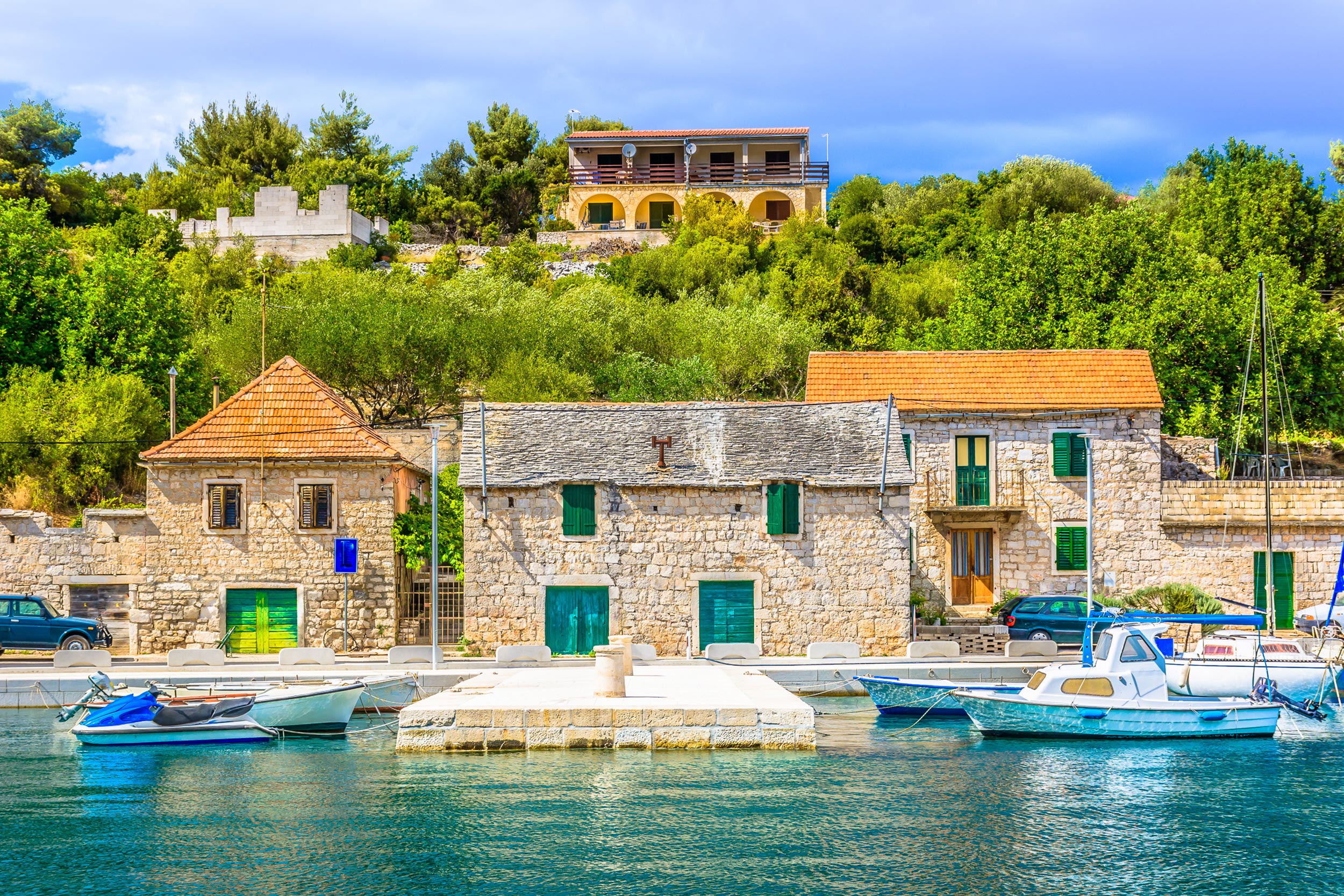 GRAWE APARTMAN PLUS
Insurance for private renters
INSURANCE FOR PRIVATE RENTERS: GRAWE APARTMAN PLUS
Insurance package for your property, business and guests
GRAWE APARTMAN PLUS is intended for private renters in tourism with accommodation capacity of 20 beds. It refers to possible damage on accommodating facilities, things contained in it and personal belongings of the guests. The insurance covers liability towards guests in case of an accident which is the responsibility of the policy holder.
Avoid the dissatisfaction of the guests and unforeseen, significant costs, even suspension of business by taking out the insurance policy GRAWE APARTMAN PLUS. Insure your property, your business and your guests.
What does GRAWE APARTMAN PLUS insure
Basic insurance includes insurance of the facility and owner's things in the facility.
Besides the basic insurance, you can additionally arrange for the insurance of:
the guests from accidents
guests' things
pool and breakdown of the pool machine
earthquake risks
electrical appliances
GRAWE SOS – domestic assistance
The benefits of GRAWE APARTMAN PLUS insurance
20% discount
on contracting insurance package for construction part and household items
An additional 10% discount
on multi-year contracting
5% discount
on insurance period 2 - 4 years
You can get more information from our foreign language sales representatives. They are available to provide advise in your language.

You can find a list of sales representatives here.
List of sales representatives