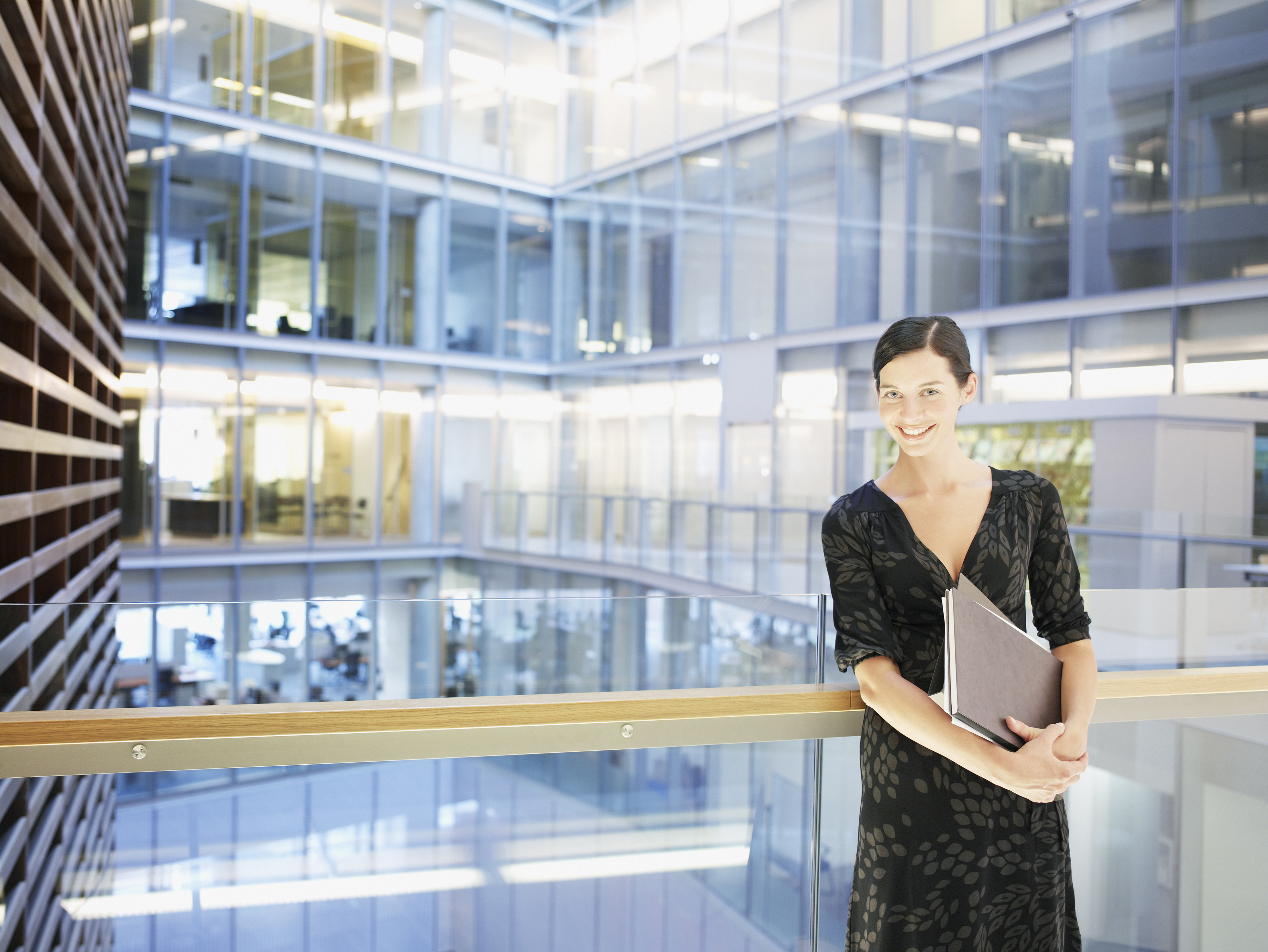 GRAWE OFFER FOR SPACE
Available office premises for lease in Dubrovnik
Business premises for lease at GRAWE office building Gruž business center owned by GRAWE Real Estate Ltd.
One of our most attractive business premises for lease is located in Dubrovnik at Dr. Ante Starčević Street 45. It is located in the very center of Gruž in the most attractive location that provides quick and easy access, both from the city center and from all major city roads. The building also has excellent connectivity to urban transport. Unique location, traffic connections, modern facade design and technical conditions will give all users maximum comfort and excellent working conditions.
The business premises in question have a total of 4,300 net square meters of office premises intended for long-term lease, and these are premises of 50 m2 to 750 m2.
We currently have one free office premise on the ground floor of a 103.05 m2.
The premise is available immediately, and we lease it with the possibility of customizing the space according to the wishes and needs of the tenant.
Within the facility there is an additional possibility of renting garage and parking lots.
Benefits of renting in the Gruž business center
Possibility to adjust the premises at the request of the tenant
Excellent connection with all roads and public transport
Near the port of Gruž
Newly built facility of top-quality construction and distinctive facade
Possibility to lease space from 50 to 700 square meters
Competitive prices tailored to the market
Expert team of staff and adaptation of premises as needed for various activities, solving technical issues on the spot
Where is the business center Gruž?
Management of the company
Phone: +385 1 3034 302
Fax: +385 1 3034 300
Email: irhad.meheljic@grawe.hr
Rental information
Phone: +385 1 3034 341 or +385 1 3034 343
Fax: +385 1 3034 300
Mobile: +385 99 241 3635 or +385 99 241 3637
Email: damir.basaric@grawe.hr
ivan.susak@grawe.hr
info@grawe-nekretnine.hr
Working hours
Monday to Thursday: 7:30 am - 4:30 pm
Fridays: 7:30 am - 1:30 pm