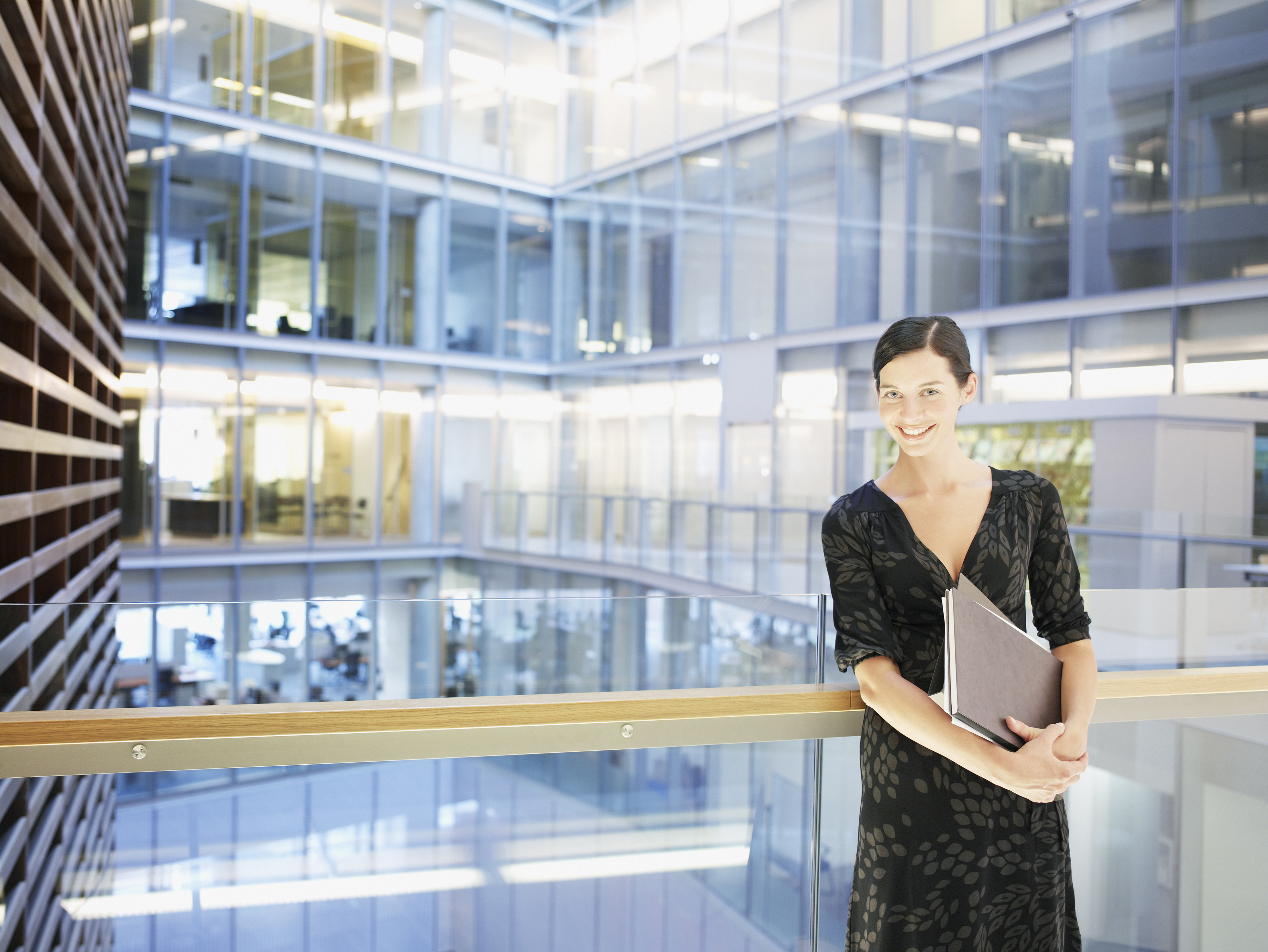 GRAWE OFFER FOR SPACE
Available office premises for rent in Zagreb
Business premises for lease in the office building Škorpikova 24/1 owned by GRAWE Real estate Ltd.
Škorpikova 24/1 office building in Zagreb, which is located at the western entrance to the city of Zagreb, next to the Zagreb - Macelj highway. This location provides quick entry and exit from the city, and a large number of parking lots, as well as a distinctive layout, which will facilitate access and create a comfortable and productive working atmosphere. It will facilitate and improve your business very quickly.
We currently have two free business premises on the third and fourth floors of the office building. Commercial premises are 170.00 m2 in size.
In addition to the possibility of lease of office premises, there is the possibility of lease of parking lots as well.
Where is Škorpikova 24/1 office building, Zagreb?
Management of the company
Phone: +385 1 3034 302
Fax: +385 1 3034 300
Email: irhad.meheljic@grawe.hr
Rental information
Phone: +385 1 3034 341 or +385 1 3034 343
Fax: +385 1 3034 300
Mobile: +385 99 241 3635 or +385 99 241 3637
Email: damir.basaric@grawe.hr
ivan.susak@grawe.hr
info@grawe-nekretnine.hr
Working hours
Monday to Thursday: 7:30 am - 4:30 pm
Fridays: 7:30 am - 1:30 pm