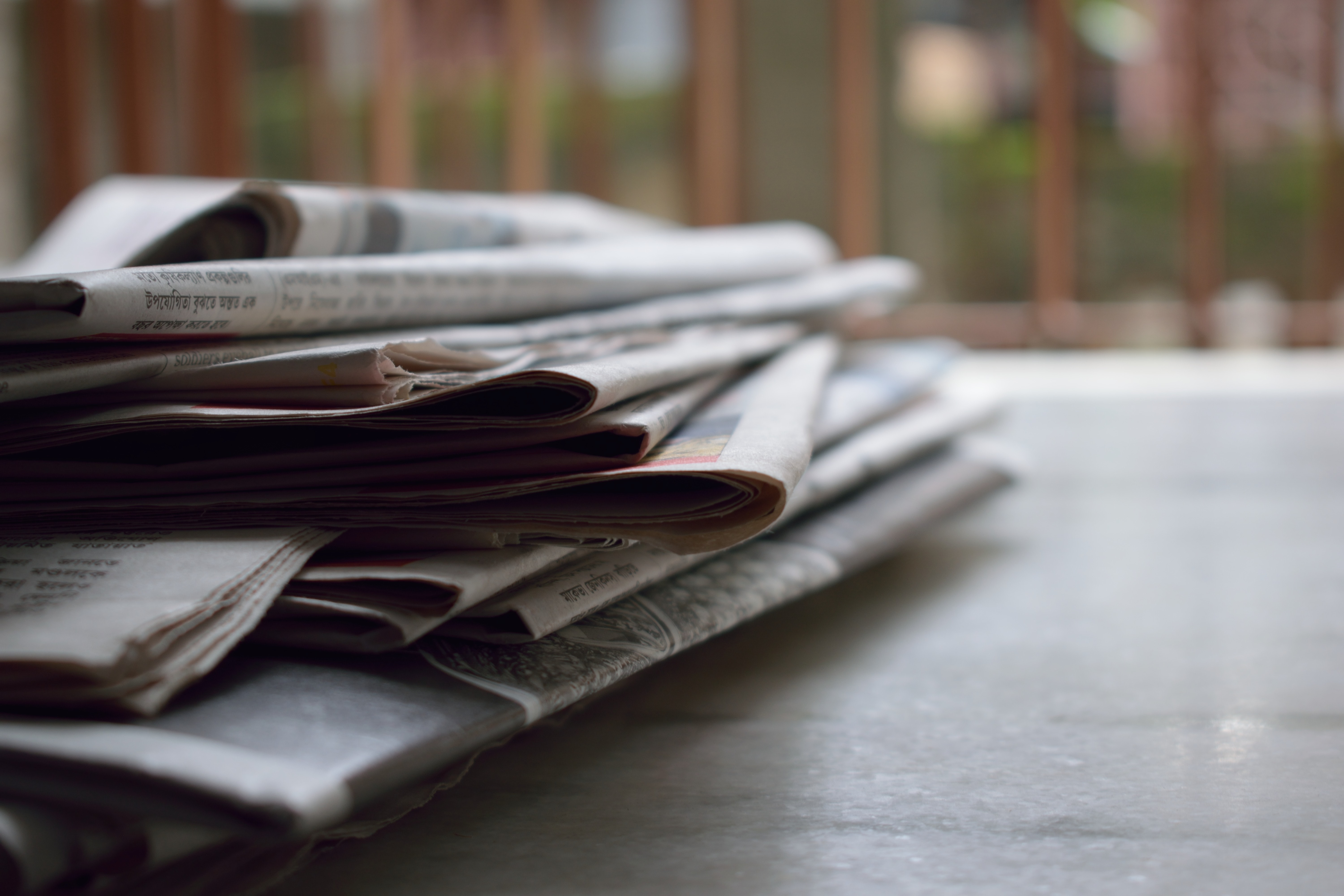 GRAWE Newsroom
Press area
Welcome to GRAWE's press area. This is where you can find the most important news, our press releases and contact the press service directly.
06/01/2017
Recommender Award: Once again GRAWE ranks first and was given the rating "Outstanding Customer Orientation"
Contact
Contact persons in the area of press and public relations
Mag. (FH) Karin Taferner-Bauer, Akad. Vkff.
Head of Corporate communication and marketing
Grazer Wechselseitige Versicherung AG
Herrengasse 18-20, 8010 Graz
Tel.: +43 316/8037 - 6430
Romana Mocnik, MA
Corporate communication and marketing
Grazer Wechselseitige Versicherung AG
Herrengasse 18-20, 8010 Graz
Tel.: +43 316/8037 - 6515